Do You Need Help Interpreting Your Dream?
Get Your Dream Interpreted With Tianna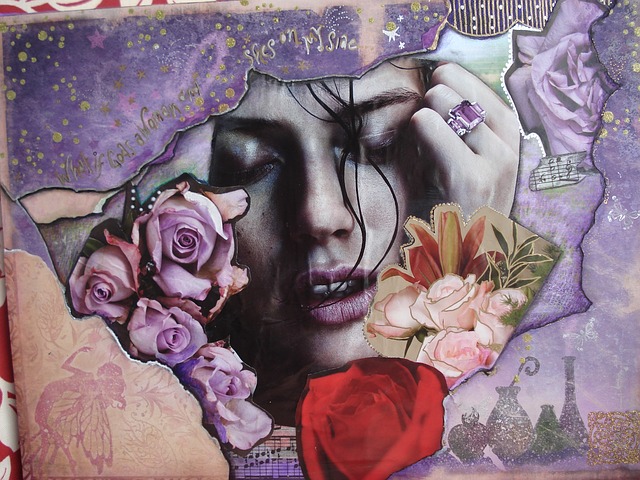 Are you curious about the meaning of your dream?

There certainly are 'good dreams.'
These are the unmistakable gifts from Spirit.

But what I hear most often
is that a dream was "weird," or "strange."

Many people remember only their 'bad dreams'.
Those that are distressing, depressing, scary or downright terrifying.

A bad dream can leave you with what is called
a "dream hangover."
That is a feeling of unease
that lingers throughout the day.
"What could that dream mean? you wonder.
And then worry for hours
about what it could possibly mean.



Have you been having nightmares? Is there one in particular that still makes you wonder − what could it possibly mean?
Did you have a scary recurring dream when you were a kid? Do you still have it occasionally?


Once you understand that dreams
provide powerful guidance,
it leads you to expanded understanding
of ALL aspects of your 'self.
Whether good or bad, weird or terrifying, I can help you make sense of any dream...
...this can be one you had recently,
or, a recurring nightmare from childhood.

What can you get from a
"Dream Decipher" interpretation?


guidance on a stressful issue
information about a health challenge
a warning that helps you avoid danger
advice about job or career
help with relationships
learn how a past hurt causes problems for your present self
how to heal your body
reveal a life transforming 'ah-ha'
Many people bring a dream to me because they had a frightening nightmare, a recurring nightmare, or a bad dream that was either scary, distressing or embarrassing. In most cases,


You need to know that these kinds of dreams have invaded your sleep-time for an important reason.
A nightmare or bad dream wants to let you know that you have stress or fear
trapped
within your subconscious mind.
Your subconscious and Spirit want you to understand the dream's true message. Getting this information is vital because trapped fear and internalized stress can cause ailments, and may result in serious illness.
The problem with communications from the subconscious is that they come in the form of confusing and mysterious symbolism.
I can help you decode your dreams to get those hidden messages.
After a 'bad' dream is interpreted with my "Dream Decipher Process," the hidden message can be examined, and then understood. If repressed fears are brought to light, I may include some EFT-Meridian Tapping to free your subconscious of internalized emotions.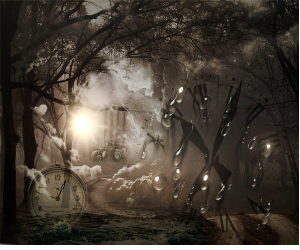 Dear Tianna, Thank you so much for helping me with my dream yesterday!! It was great as always!! Every time we do a Dream Decipher it opens up my heart and mind to what is going on in the deepest parts of me that sometimes is so hard to see.

You make it so easy to understand my dreams. Your Decipher process is intuitive and self-healing. You have helped me in my healing and growth through the years. I am grateful for you. I love you.
From Rachael
A 24 year old woman dealing with illness
Tianna is a dream magician for those of us learning the power, beauty and meanings of our dreams...Her do-it-yourself explanations are concise, easy to follow and bring about rewards that can go from delightful to deep warnings for ourselves and loved ones.
Nina D.
Counselor, Life Coach, in her 70's
My first dream session with Tianna Galgano brought to light the significance of our dreams and completely revolutionized my concept of dream interpretation.

Her practical method of dream analysis is unique and unlike any in the related books I've read. Her simple process produces amazing intuitive results and insights time after time.
.
Daniel L.
a spirtual seeker, and a Grandfather in his 50's
My dream session with Tianna was incredible. She helped me interpret a recurring dream I'd been having since age 6. My recurring nightmare was about being trapped in a basement filling with water. But the actual meaning was about being continually beaten in childhood by my father.

Tianna helped me rescue my inner child from that dream basement, and then helped me heal her/me.

I was truly amazed. Tianna did in one hour what years of therapy were not able to do.
LuAnn
A hospice co-ordinator - age 60
One of the most amazing things about Tianna is her ability to be totally focused on your needs and keep her ego out of any kind of work she is doing with you. She knows the right questions to ask that affect you and what you need to learn or apply to yourself.

I would never hesitate to recommend Tianna to everyone seeking that one special person who can work you through your issues and concerns. She exhibits a calming spirit, but has great talent, knowledge and skill with dreams and EFT She has "heart".
Fran R.
Real Estate Broker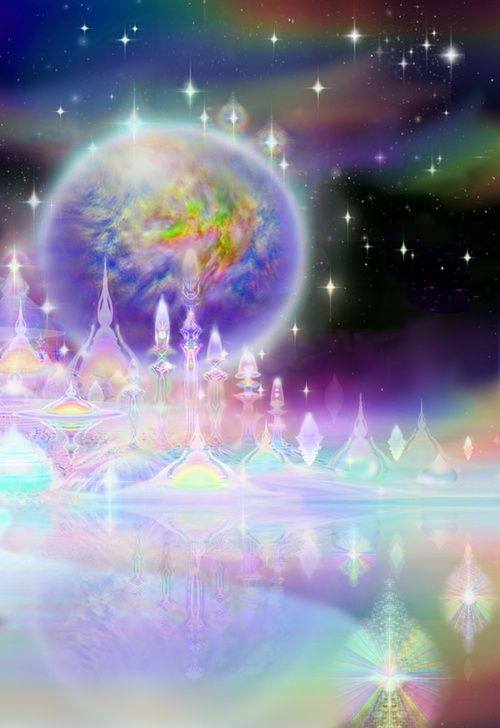 Some dreams are clearly spiritual. The imagery and feeling of them are inspirational and fill you with awe. These dreams can change your life.

Instantaneous healing can happen overnight in dreams. If the healing was for an emotional depression, you can wake up a different person. Although the content of such dreams may seem clear, there are always important details that can be uncovered by having your dream Deciphered.

Some dreams come to tell you that you are on the right path, that you are indeed following internal guidance. To have dreams like these interpreted gives confirmation that something important was given to you by Spirit.

How to Get Your Dream Interpreted
A dream interpretation session takes about an hour.

We can talk by phone or SKYPE.
After hearing your dream I will be able to determine how much time we will need to do the "Decipher" interpretation.
This 15 minute review of your dream is FREE.

A one-hour session for your dream interpretation is usually $150.

Get a special discount price
from this page...
Limited time special offer - $75

You will be billed through PayPal.
This is easy for you...just answer the email I send.
Open the email, click on the link and pay.
PayPal is a secure site and takes checks or credit cards.

If the session goes over an hour, the fee is $1 a minute after that.
It will be your choice if you want to continue the session.

Your dream interpretation will give you the dream's hidden message. You will have an "ah-ha" moment.

You will be happy with the results or your money will be refunded.
I am a dream expert and Dream Mastery Coach. For the past three decades I have traveled coast-to-coast doing presentations on dreams. I have facilitated dream interpretations for thousands of people.

After a dream gives up its hidden messages through my "Decipher" interpretation, the ah-ha moment comes!

Here is what most people say: "This is not at all what I thought this dream meant. I am so relieved to get the true meaning. The interpretation feels so 'right on'."

I first found Tianna online and ordered her free chapter on nightmares (from her book: Decipher your Dreams, Decipher your Life.)
I loved the chapter. I found that her writing style is so personable and easy to read, as if she is speaking right to you. The information in the chapter blew my mind.
I immediately ordered her book. I was so pleased to learn she lives in my town. Since then, via her book, speaking with her in person, and attending one of her dream workshops─I have had so many dream breakthroughs.
A most delightful thing that happened since attending Tianna's Dream Study Group are the dream-visits from my beloved grandmother, who passed a year ago. She is now a Spirit Guide for me. SO thrilled to be talking with her again.

Doe Renee - Graduate Student in Master of Science in Engineering program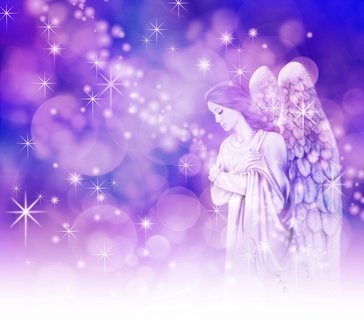 Do you feel that it is important to know the meaning of your dream NOW?

Don't put it off.
Dreams can quickly fade.
An important hidden message could be lost.
Contact me today,
and schedule an appointment.
You will be happy with the results or your money will be refunded.