Interview an inspiring, spiritual speaker
I am a Dream Master and Intuition Mastery Coach.
I have been a public speaker for nearly three decades.

I love teaching! I establish good rapport with audiences of any size.

My presentations are a mix of passion and humor, serious heartfelt issues and lighthearted spiritual explorations. Included are participant's success stories, experiential group exercises, and Shamanic Journey meditations.

Since the early 80's, I have been interviewed on radio and TV numerous times. In recent years I have also been interviewed on internet blog talk shows and podcasts.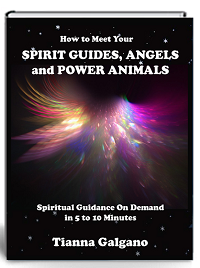 Author
Dream Master
Intuition Mastery Coach
Cert. Hypnotherapist
NLP Master Practitioner
EFT-Tapping Specialist
Public Speaker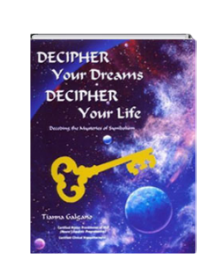 Speaker Services,
Interview Topics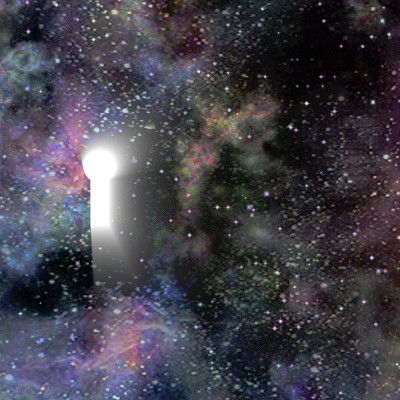 Dream Interpretation
Intuition Enhancement
Spiritual Mastery
How to meet Spirit Guides
Shamanic Journey Meditations
5 to 10 Minute Meditations for Spiritual Guidance
Interview Hosts...
A Special Offer For You

NOTE:
To hosts of radio shows, blogtalks, podcasts, and internet shows...


I am offering to facilitate a free dream interpretation with you (or your staff member). This can be a recent dream, or one you had years ago. Did you have a recurring dream in childhood? My "Dream Decipher Process" can help you to understand what it was attempting to tell you.

We can do a session on SKYPE or over the phone.

I created the Dream Decipher Process in 1985.
Allow me the opportunity to show you the effectiveness
of my intuitive-based, interpretation method.

Please contact me for your dream interpretation session.
I guarantee you will get an 'ah-ha' moment of enlightenment.
You will discover the actual meaning of any mysterious dream.

Click the button on the bottom of this page to contact me.
I started my dream research in 1983. I augmented my research by facilitating weekly dream study groups that still meet today. By 1985, I had created a unique method of dream interpretation called the "Dream Decipher Process." In addition, I discovered how to access intuition using the brain's neural pathways.
My ongoing years of research has given me enough material to fill several books.

I have facilitated Dream Decipher interpretations for thousands of people from all walks of life, coast-to-coast. My intuitive-based interpretation process has never failed to give each dreamer those 'ah-ha' moments. After 'Deciphering' their dream, most people say to me: "So this is what my dream really means! I would never have guessed that from its weird symbolism."

My passion for dreamwork, dream interpretation and what is possible to accomplish in one's dreams has never waned in thirty plus years. My excitement grows as each person discovers the actual meaning of their dream!

I am free to travel. I am available to be interviewed with a weeks notice. I can do conference presentations, or interviews on the Dream Decipher Process and other Spiritual Mastery topics in my three books. These include Intuition Enhancement, Meditations with Spirit Guides, and Shamanic Journeys for healing and guidance.
Seasoned Speaker. I have presented my unique dreamwork and shamanic journey work since 1986, at NLP (Neuro Linguisitic Programming) conferences nationwide.
Teacher. I offer classes, workshops and presentations on Dream Mastery, Intuition Development and Shamanic Journey work.
Presenter. I have a following in several cities. Besides my hometown, Pueblo Colorado, I have also taught in Colorado Springs, Denver, Sedona, San Francisco, Salt Lake City and Chicago.
YouTube. I publish short YouTube videos that give dream hints and tips that encourage the watcher to learn more. I touch on the accepted meaning of various symbols and symbolism. However, I encourage the watcher/dreamer to learn to intuit the personal meanings of their own symbols.
Tianna Galgano's Interviews:
Dr. Michael Coots: "After Dark with Dr. Mike"
KWRP FM 93.9

Randy Thurston: "Pueblo Now" 590 KCSJ

Sarada Conners: "Our Town" 740 KVOR

http://www.blogtalkradio.com/cosmiccitizen/2011/03/19/the-cosmic-citizen--an-exploration-of-universal-truthBlogTalkRadio - ‎The Cosmic Citizen,

The Goodology® Podcast - iTunes - Apple
http://goodology.com/tianna-galgano-decipher-dreams-decipher-life/


Tianna's Dream Videos
on YouTube

You Tube Channel:
https://www.youtube.com/user/dreamsmean


Contact Tianna to set up an interview: